Abuse during pregnancy is a heartbreaking reality for far too many women. No one should ever have to endure physical, emotional, or sexual abuse while expecting a child, yet too…
Earliest Signs of Pregnancy Are you expecting? It can be hard to tell if you're pregnant, especially if you're not yet experiencing the earliest signs of pregnancy. But even if…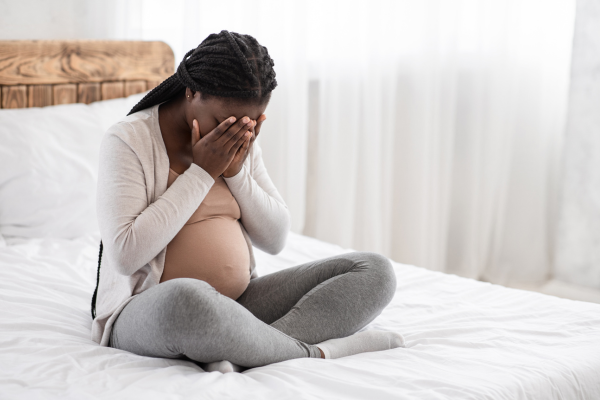 Can Postpartum Depression Start Before You Give Birth Pregnancy can be a time of joy and excitement for many women, however, it can also bring about feelings of worry, stress,…
Hospital Bag for Baby Having a hospital bag for baby packed and ready to go for your labor and delivery is essential. Whether you are planning a home birth, hospital…
Subscribe to Our Newsletter
Get our weekly newsletter filled with helpful self care tips for before, during, and after pregnancy.
What is self Care?
/selfˈker/ noun the practice of taking an active role in protecting one's own well-being and happiness, in particular during periods of stress. the practice of taking action to preserve or improve one's own health.
Parenthood With Self Care in Mind
Self care is essential for building a strong and healthy relationship with your baby. However most women tend to experience self neglect during motherhood. Some even believe that tending to their own needs is selfish or inconsiderate. The Parent Gadget educate mothers on the importance of self care and how it can strengthen their parenting skills. The Parent Gadget offers advice, tips, and products for all things self care, pregnancy, parenting, and family dynamics. Whether you are a working mom, full time mom, or both, you are guaranteed to see the various highs and lows of your children. The Parent Gadget is the best place to learn about self care while navigating the unpredictable world of parenthood.
Shop Our Store
The Parent Gadget Journal & Planner
Journaling can also be a therapeutic tool for managing stress, anxiety, and depression. By expressing your emotions and feelings on paper, you're able to release any pent-up emotions and find a sense of release and catharsis. Our journal allows you to organize your thoughts and a plan to reach your goals.
Self Care For The Mind and Body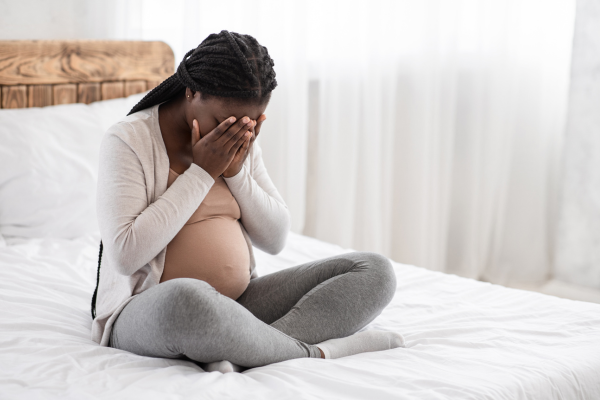 Can Postpartum Depression Start Before You Give Birth Pregnancy can be a time of joy and excitement for many women, however, it can also bring about feelings of worry, stress,…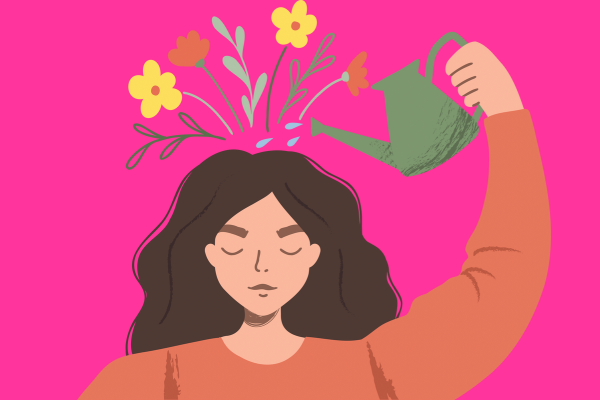 10 Ways to Develop a Growth Mindset Are you looking for ways to unlock your potential and develop a growth mindset? Then look no further! Here are 10 ways to…
Feeling Emotionally Numb Are you feeling emotionally numb and disconnected from yourself and the world around you? If so, you're not alone. Many people suffer from emotional numbness, which can…
How to Deal With Mental Illness While Pregnant Mental illness can be a difficult thing to manage, even under the best of circumstances. But when you're pregnant, the stakes are…
As women, we can often find ourselves feeling overwhelmed and undervalued in our day-to-day lives. But with the power of positive affirmations for women, we can boost our confidence and…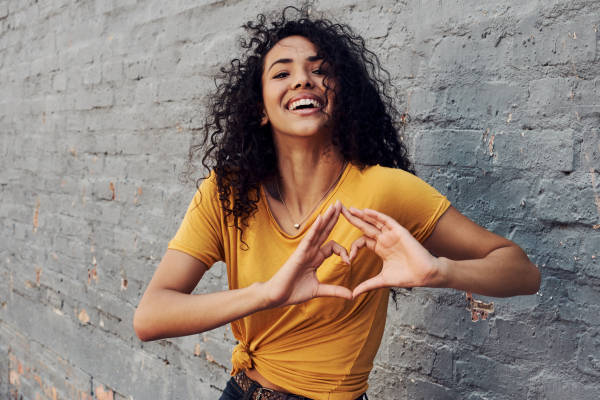 We all want to become our best selves, but sometimes we need a little reminder. Self-love affirmations are a powerful tool to help you recognize and cultivate your self-worth. When…
How to Get Out of Your Comfort Zone Do you ever feel stuck in a rut? Do you want to push yourself to do more, but feel like you don't…
Did you grow up feeling emotionally neglected, unimportant, or misunderstood? Do you feel like your childhood was tainted by a lack of support and validation from your mother? If so,…
7 Rules of Life Are you ready to unlock the secret to true and lasting happiness? Everyone is seeking a life of joy and fulfillment, and the key is the…
Stages of a Dying Marriage When it comes to the stages of a dying marriage, the signs can be hard to spot at first. Most couples don't expect to be…
Benefits of Not Having Sugar for Two Weeks If you're trying to cut back on sugar, you may be wondering what kind of effects you can expect. After two weeks…
Is self-care important? Absolutely. Self-care is more than just a trendy phrase, it is essential for our physical, mental, and emotional well-being. With our ever-increasing responsibilities and growing stress levels,…
It's no secret that being a working mother is no easy task. Juggling business and motherhood can be a stressful and overwhelming experience. From managing a full-time job to taking…
Are you struggling to lose weight with PCOS? Many women with Polycystic Ovarian Syndrome (PCOS) find it difficult to keep the weight off. Fortunately, there are strategies and tips you…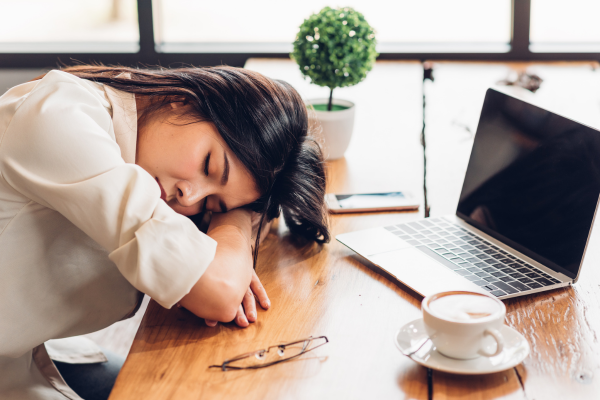 Are you looking for ways to be more productive in life? If so, you're not alone! Many people are constantly looking for how to be more productive in life. It's…
Coercive control is an insidious form of abuse that can have devastating effects on its victims. It is a pattern of behaviors that seek to control and dominate another person…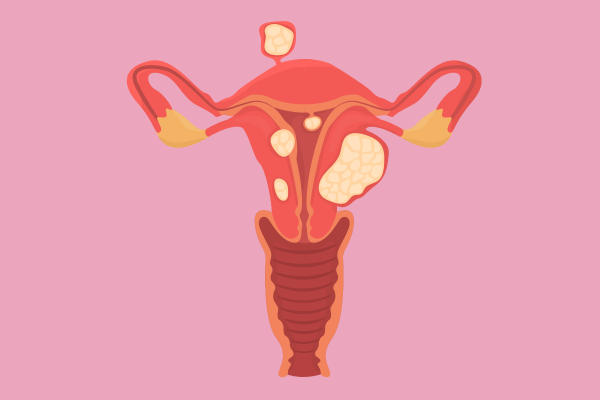 Symptoms of Fibroids Fibroids are non-cancerous growths that can occur in the uterus and can cause a variety of symptoms. Identifying the warning signs of fibroids is important for understanding…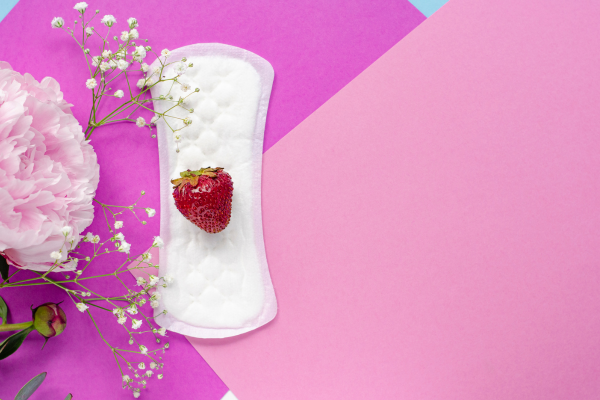 "Why Does My Discharge Smells Bad but Not Fishy?" We've all had the experience of noticing a strange odor coming from our bodies. But when your discharge smells bad but…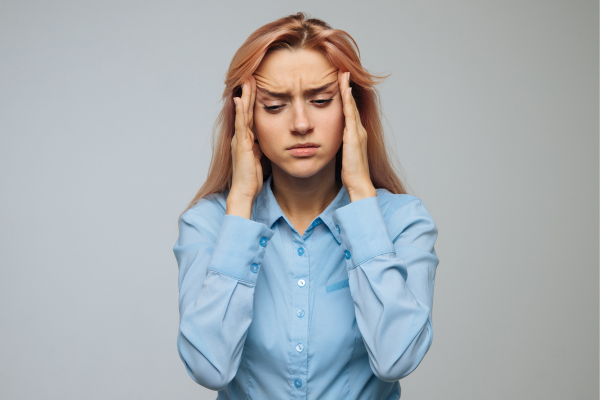 Do you suffer from period headaches? If so, you're not alone. Every month, many women experience headaches due to their menstrual cycles. But how do you make these period headaches…
Exercise is often thought of as a physical activity, but it also has many surprising mental benefits. From reducing stress to improving self-esteem, the mental benefits of exercise are both…
How to Boost Your Daughter's Self Esteem Raising a daughter can be a difficult and rewarding experience. One of the most important things you can do as a parent is…