Are you and your partner trying to conceive? Or maybe you're planning to start a family in the near future? If so, you may want to consider incorporating some fertility-boosting…
How to Make Your Family Feel More Secure at Home As a parent, one of the top priorities is ensuring the safety and well-being of your family. With the rise…
"My baby refuses to breastfeed but will take a bottle." "My baby refuses to breastfeed but will take a bottle." Most mothers especially first time mothers experience this complication while…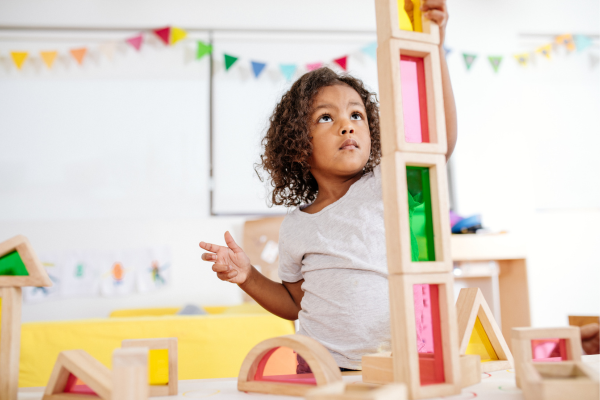 3 Year Old Not Talking But Understands As parents, we eagerly wait for our children's first words, and it's a joyous milestone when they finally start speaking. However, what if…
Subscribe to Our Newsletter
Get our weekly newsletter filled with helpful self care tips for before, during, and after pregnancy.
What is self Care?
/selfˈker/ noun the practice of taking an active role in protecting one's own well-being and happiness, in particular during periods of stress. the practice of taking action to preserve or improve one's own health.
Parenthood With Self Care in Mind
Self care is essential for building a strong and healthy relationship with your baby. However most women tend to experience self neglect during motherhood. Some even believe that tending to their own needs is selfish or inconsiderate. The Parent Gadget educate mothers on the importance of self care and how it can strengthen their parenting skills. The Parent Gadget offers advice, tips, and products for all things self care, pregnancy, parenting, and family dynamics. Whether you are a working mom, full time mom, or both, you are guaranteed to see the various highs and lows of your children. The Parent Gadget is the best place to learn about self care while navigating the unpredictable world of parenthood.
Self Care Before, During, & After Pregnancy
Putting Self Care First Can Help You Become a Better Parent
As a parent, it's natural to put the needs of your children first. From early morning wake-ups to after-school activities and homework, your days can quickly become a blur of caring for others. But what if we told you that putting yourself first could actually make you a better parent?  It might sound counterintuitive, but self-care can improve your overall wellbeing and give you the energy and clarity you need to be the best parent you can be. Whether it's taking a yoga class, reading a book, or simply taking a bubble bath, making time for yourself is essential for your physical and mental health. 
Self Care For The Mind and Body
How to Lose Weight Fast Without Exercise Are you tired of spending hours at the gym or forcing yourself to do intense workouts just to shed a few pounds? Well,…
How do you get over resenting a parent? As we grow older, we often realize that our relationship with our parents is not always perfect. While they may have provided…
Negativity has a way of seeping into our lives and impacting us in more ways than we realize. From self-doubt to toxic relationships, negative thoughts and emotions can weigh us…
Do you ever struggle with staying focused and motivated? It can be hard to keep going when there are so many distractions. Fortunately, mastering self-control and having self-discipline is possible….
Learning to look after yourself is, in so many ways, an ongoing practice. We all learn how to look after ourselves in little ways, but gradually, as life evolves, we…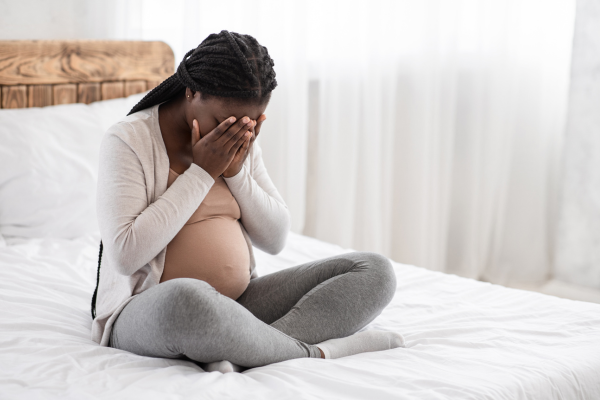 Can Postpartum Depression Start Before You Give Birth Pregnancy can be a time of joy and excitement for many women, however, it can also bring about feelings of worry, stress,…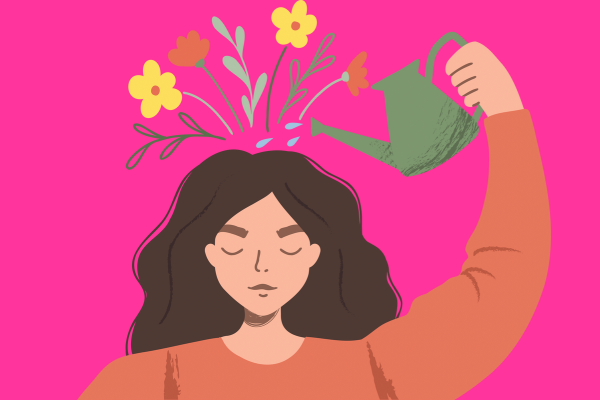 10 Ways to Develop a Growth Mindset Are you looking for ways to unlock your potential and develop a growth mindset? Then look no further! Here are 10 ways to…
Feeling Emotionally Numb Are you feeling emotionally numb and disconnected from yourself and the world around you? If so, you're not alone. Many people suffer from emotional numbness, which can…
How to Deal With Mental Illness While Pregnant Mental illness can be a difficult thing to manage, even under the best of circumstances. But when you're pregnant, the stakes are…
As women, we can often find ourselves feeling overwhelmed and undervalued in our day-to-day lives. But with the power of positive affirmations for women, we can boost our confidence and…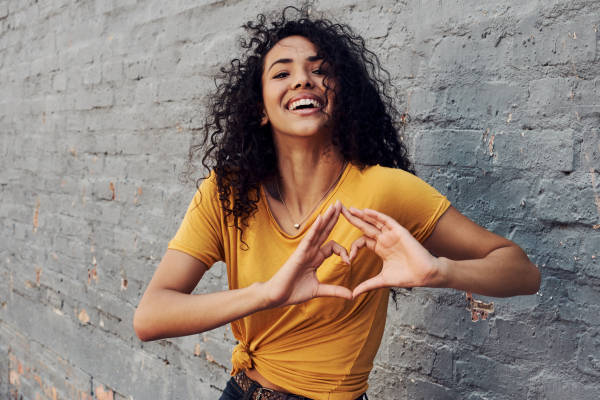 We all want to become our best selves, but sometimes we need a little reminder. Self-love affirmations are a powerful tool to help you recognize and cultivate your self-worth. When…
How to Get Out of Your Comfort Zone Do you ever feel stuck in a rut? Do you want to push yourself to do more, but feel like you don't…
Did you grow up feeling emotionally neglected, unimportant, or misunderstood? Do you feel like your childhood was tainted by a lack of support and validation from your mother? If so,…
7 Rules of Life Are you ready to unlock the secret to true and lasting happiness? Everyone is seeking a life of joy and fulfillment, and the key is the…
Stages of a Dying Marriage When it comes to the stages of a dying marriage, the signs can be hard to spot at first. Most couples don't expect to be…
Benefits of Not Having Sugar for Two Weeks If you're trying to cut back on sugar, you may be wondering what kind of effects you can expect. After two weeks…
Is self-care important? Absolutely. Self-care is more than just a trendy phrase, it is essential for our physical, mental, and emotional well-being. With our ever-increasing responsibilities and growing stress levels,…
It's no secret that being a working mother is no easy task. Juggling business and motherhood can be a stressful and overwhelming experience. From managing a full-time job to taking…
Are you struggling to lose weight with PCOS? Many women with Polycystic Ovarian Syndrome (PCOS) find it difficult to keep the weight off. Fortunately, there are strategies and tips you…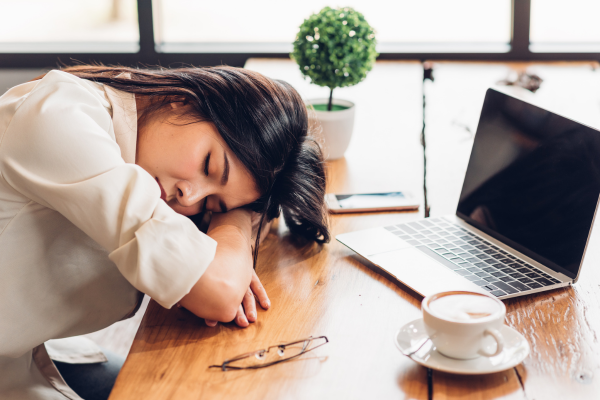 Are you looking for ways to be more productive in life? If so, you're not alone! Many people are constantly looking for how to be more productive in life. It's…
How to Boost Your Daughter's Self Esteem Raising a daughter can be a difficult and rewarding experience. One of the most important things you can do as a parent is…