If you are looking for your true love but you are having difficulty doing so, you may ask yourself, "Why is it so hard to find love?" The dating scene can be a difficult one to conquer. With the advancement of technology and person being able to manipulate who they really are, dating can be scary and intimidating. It is important that you take a closer look at yourself and make sure that you are ready to enter into the dating scene or a new relationship. Use the five key factors to determine if you are ready to find love and how to make it easier.
Are You Confident?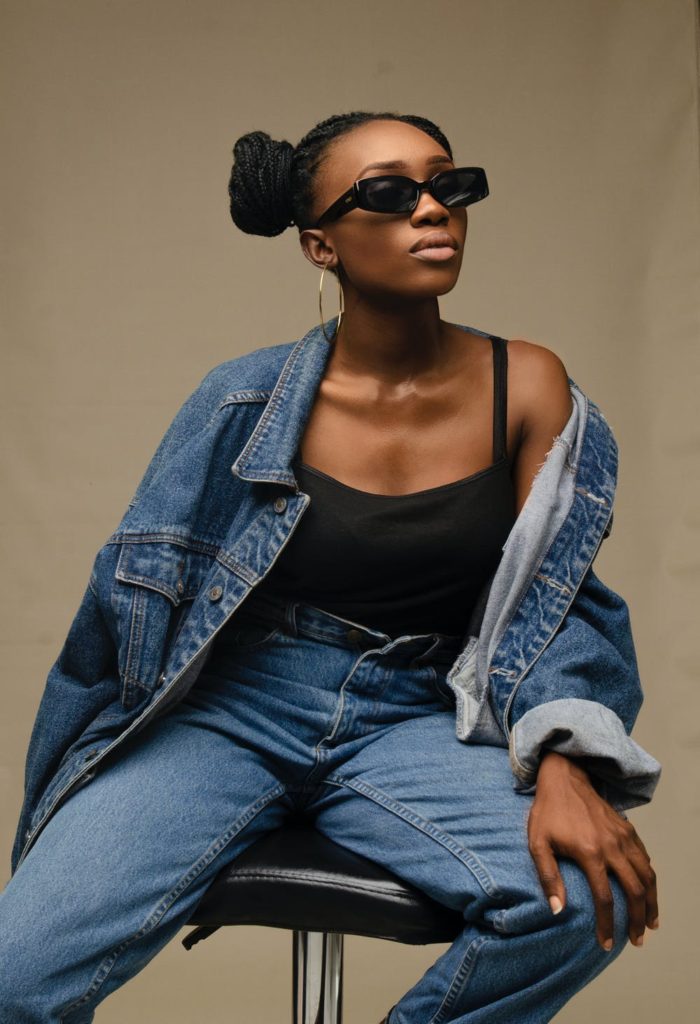 Finding love is an intimidating task especially when you are not sure of yourself. Having low self-esteem and minimal to no confidence is costing you a chance at love. In order to find love, you must know what you want and what you are willing to give.
The worst thing you can do is settle for someone because you fear that you are not good enough for anyone else. Being secure with yourself means that you are not bringing unnecessary problems into the relationship. Low confidence causes unnecessary trust issues.
When you have trust issues you are pushing your significant other away, making it more difficult for them to love you. If a person is not satisfying you, whether it's physically, mentally, emotionally, or spiritually, don't be afraid to terminate the relationship. Loving and caring for yourself means that you are not bringing toxicity into a new commitment.
Get Out & Mingle
If you think that Mr. Right is just going to fall out of the sky and land on your sofa with an engagement ring, please think again. To find your man, you must put yourself in the position to catch him.
That means being social and going to places where you might find him. Instead of lounging on the couch in your spare time, try going to places where you might meet someone that has some of the same interests as you. If you like to read, go to a bookstore. Blind and online dating is a great way to meet someone new.
However always practice safety precautions when doing so. Whatever you do, don't go to places where you are not comfortable or where you know you will not find your potential match. Increasing your social interactions will increase your chances of finding someone compatible.
Why I Can't Accept Love?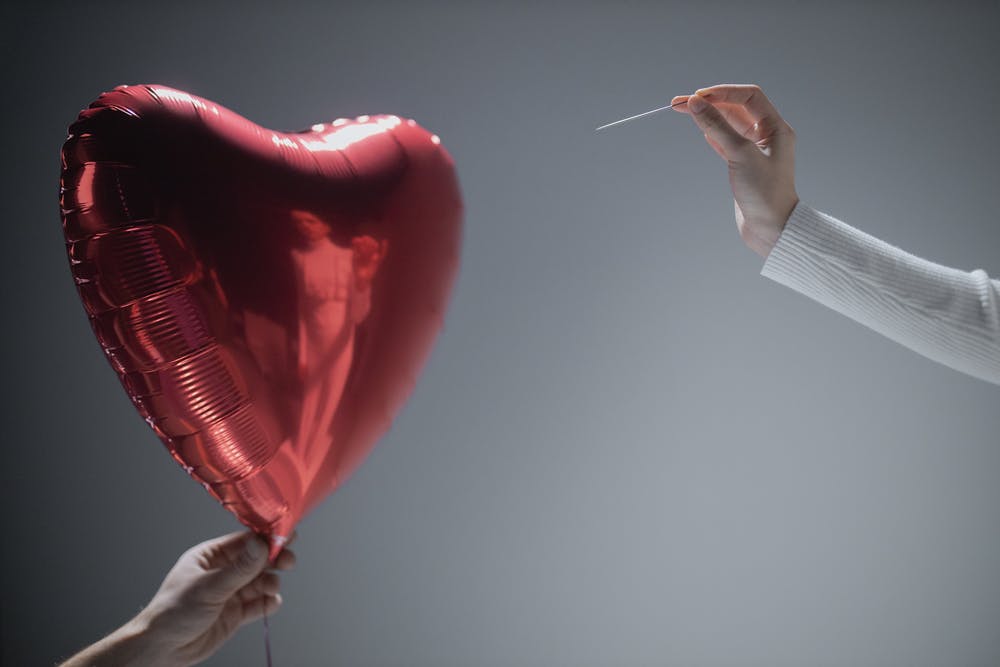 Have you met someone that you could see yourself settling down with but just can't bring yourself to commit to them? You might want to do some soul-searching to find out why. In some cases, a woman will have a close healthy relationship with a male companion who wants more than friendship.
However, she will do everything to push him away such as starting meaningless relationships with other men that are short-lived. If you have some unresolved issues, try solving them. Having a clear perspective makes finding love that much easier.
If there is someone in your life that gives you everything that you need, why not settle down with them? Don't get it confused, this is not the same as settling. If your only complaint about this person is they brush their teeth too loudly or something else meniscal, you are cheating yourself and them out of love. If they can love you while you are at your worse, they will have no problem loving you at your best.
What Are Your Intentions?
Why are you looking for a man? Do you want to build with someone you can see yourself growing old with? Do you want to give and receive love? Or are you looking for someone to take care of you and benefit from their status and assets?
Going into a relationship with ill intentions will make it harder for you to find love. Most men, especially high-value men, know a woman's intentions right away. A man of status might buy you designer purses and clothes and fly you out to his beach house, but will he settle down with you?
The answer is no. Just because he buys you things and takes you out doesn't mean you are wife material. A real man doesn't want a woman who takes pride in dating all the rich and famous for status and benefit. A high-value man already has wealth so what can you bring to the table?
Your body isn't good enough because one day that body will be unrecognizable. You must be willing to cater to his needs. Do you have the same mindset as him? Can you be emotionally available? Can he come to you for peace when the rest of his world is chaotic? Are you willing to let him lead you? Being a hot girl is only for a season, so what are you going to do for the rest of the year?
Are Your Standards Too High?
There are various levels of men, the same with women. If you wonder why it is so hard to find love, ask yourself this. Am I looking for someone on the same level as me? It seems that every woman wants a high-value man, but they are low-quality women. They have entitlement issues and believe that a man, a real man, is supposed to cater to her every need and not get anything in return. They are promiscuous when it comes to men of low value but make a high-value man wait.
A woman should never date or marry a man who does not accept their children. However, high-value men do not want a woman with multiple children with multiple fathers. Especially in these times, womb exclusivity is becoming harder to find in women because they have children with boys who are not fit to be a husband let alone a father. Know your worth, however, do not make a man pay more for something that you gave away for free. Doing this will make your journey for love almost impossible.